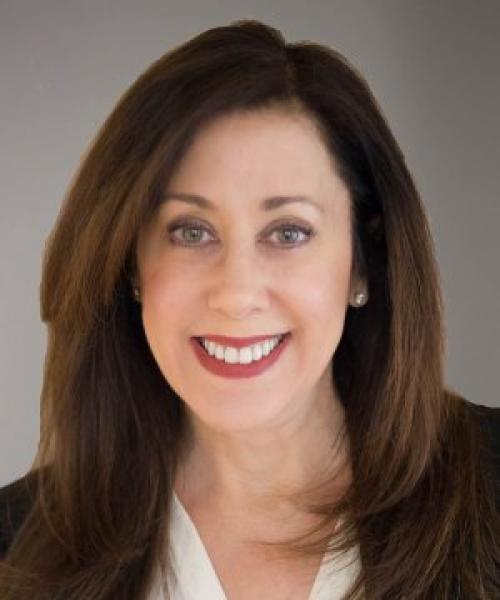 Ann Miller
President & CEO
Ann Miller is passionate about helping investors reach their goals, to maximize their portfolios to plan life, to understand choices that affect retirement.  She formed Affinity Capital in 1995 after working for several major wire houses and as a Vice-President of Investments at RBC Dain Rauscher. Her clients have included high net worth individuals and families and corporate retirement and profit-sharing plans and. She was appointed to her previous firms' President's Club and was a founding board member of the Women's Council. She has been published and featured in national publications.
Ann is an appointed arbitrator for the Financial Industry Regulation Authority (FINRA). The firm does pro bono work for several nonprofit and charitable organizations. Ann is a former president and chairman of the National Association of Active Investment Managers (NAAIM), an industry group consisting of over 200 managers managing assets of over $15 billion dollars.
She is on the Advisory Board of the Leadership Houston Endowment and on the Board of The Houston Museum of Health and Medical Science, and serves on the Executive and Finance Committees.  She is on the Board of Children at Risk. She formerly served on the Board of the Cystic Fibrosis Foundation, and on the Board of Playworks.
Ann is a certified volunteer Ombudsman with the Office of the Long-Term Care Ombudsman to help protect the quality of life and quality of care of anybody living in a nursing home or an assisted living facility.
She is the President of her HOA for the past two years.
Ann is a native Houstonian and attended the University of Texas at Austin. She is the proud aunt to ten nieces and nephews and actively involved in each of their lives.