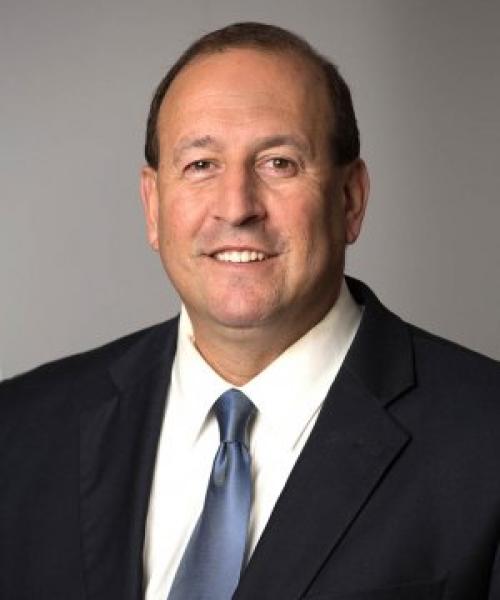 Richard Miller
Portfolio Manager
Richard has over thirty years of experience working with business owners and in portfolio management. He was previously a Financial Advisor with RBC Dain Rauscher and Morgan Stanley.
Richard is serving in his sixth year as President of The 100 Club of San Antonio, a 501(c)3 organization which serves the children and families of fallen law-enforcement and firefighters in Bexar County. He is a board member of the San Antonio Fire Museum and also serves on the Scholarship Committee of Alamo Heights Methodist Church and is active in their Youth Program.  He is a frequent public speaker.
He is a graduate of the FBI Citizens Academy San Antonio and is active in their alumni organization.  He is also a graduate of the U.S. Marshal's Citizens Academy – San Antonio and was awarded the FBI Citizens award by Director of the FBI.
He is a former board member of the Alamo Area D.A.R.E. program which serves the citizens of Bexar County by educating children, teachers and parents regarding drug abuse awareness and alternatives to violence. He had served over 12 years as a leader for Boy Scouts. Richard has served on the Administrative Board of his church and is also a teacher and past president of his Sunday school class as well as a Confirmation Sponsor for youth. He is passionately involved in his community.
Richard is a proud veteran of the U.S. Navy. He is married to Heather with five children – all boys!